my job . illustration . styleframess . motion design /animation
agency . Saatchi & Saatchi Berlin
client . Deutsche Telekom
Deutsche Telekom offers m2m (Machine-to-Machine) solutions for companies operating in
transport,
traffic, utility system, safety engineering, health
care and other systems. This 2d-animation conveys
m2m solutions for the energy system in a simple and elegant manner.
further ones

M2M Automotive
stills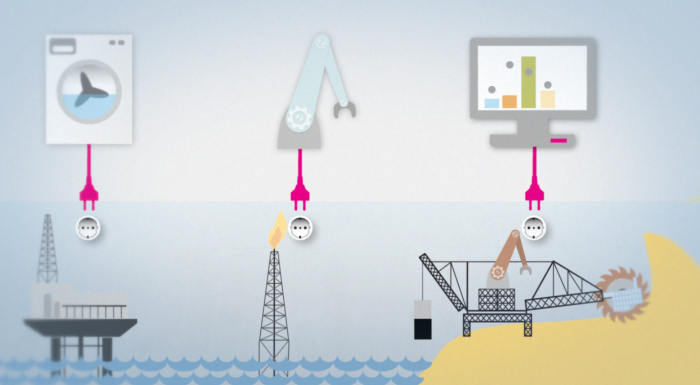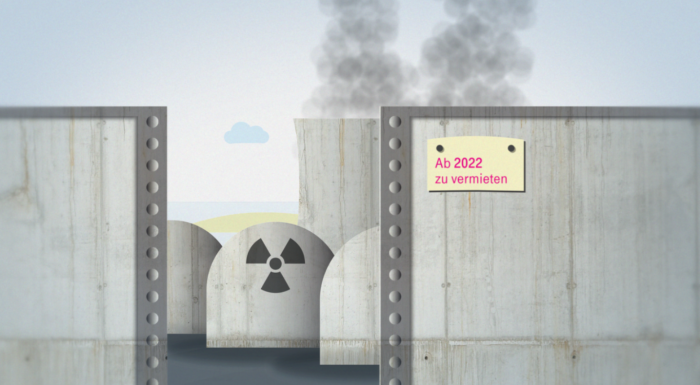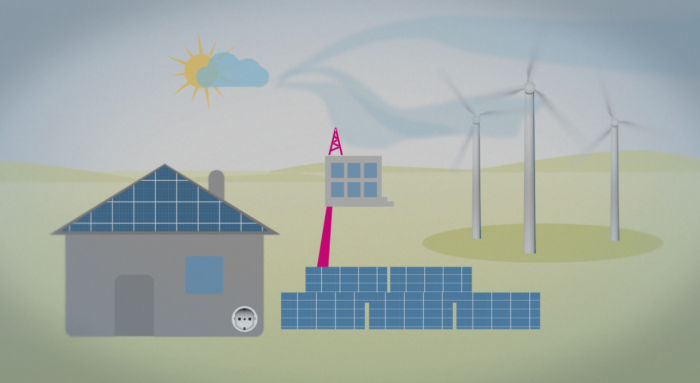 M2M Energy
Categories →
advertising
explainer