my job . idea . script . direction (graduation film (MFA) 2010 . 20:00 min)
played . MDR shows UNICATO (november 2012) . different public screenings
A few months ago, the parents of Paul (15 years old) and his sister Toni (27 years old) died in car-crash.
Because of differences in how they respond to the tragic event, conflicts arise between the siblings resulting
in Paul taking extreme methods.
stills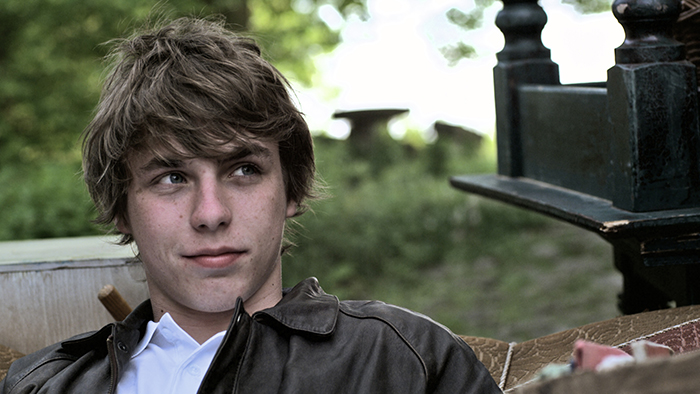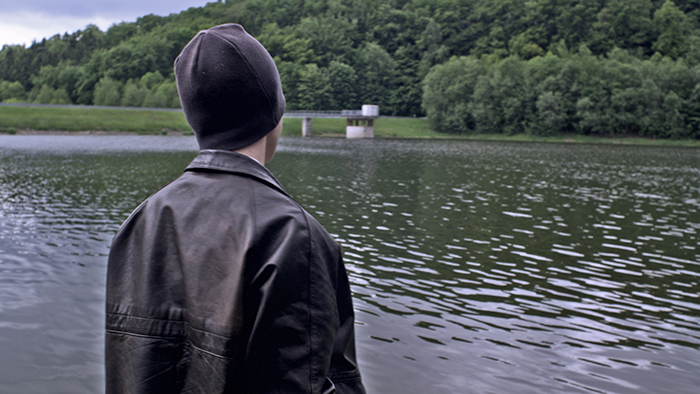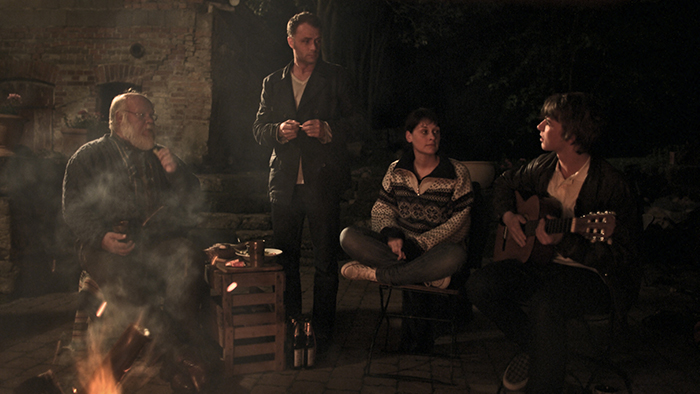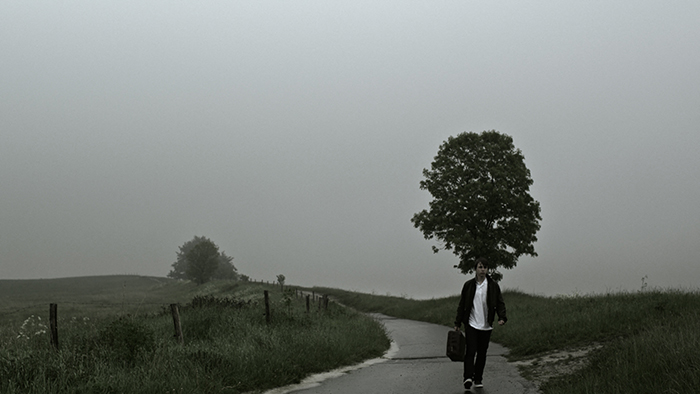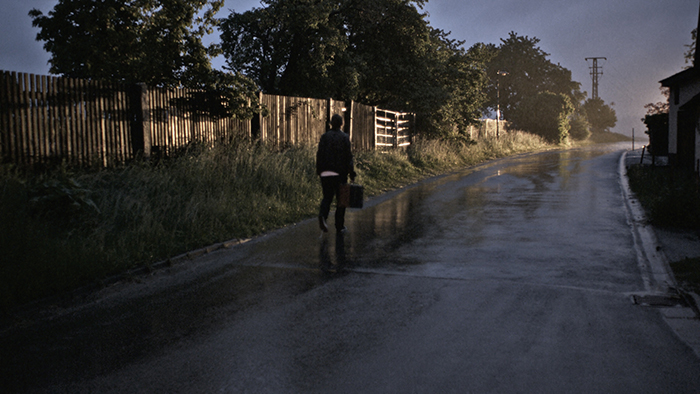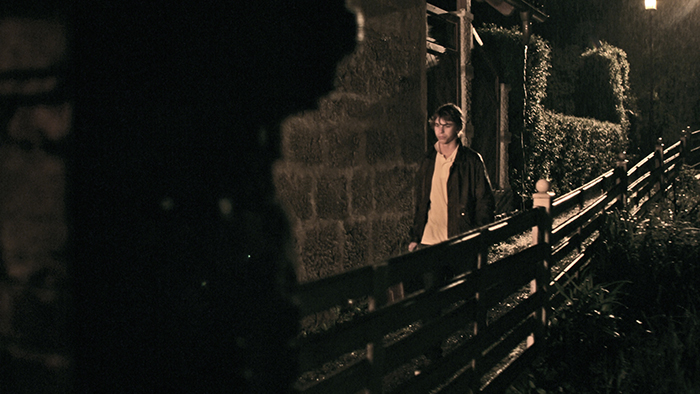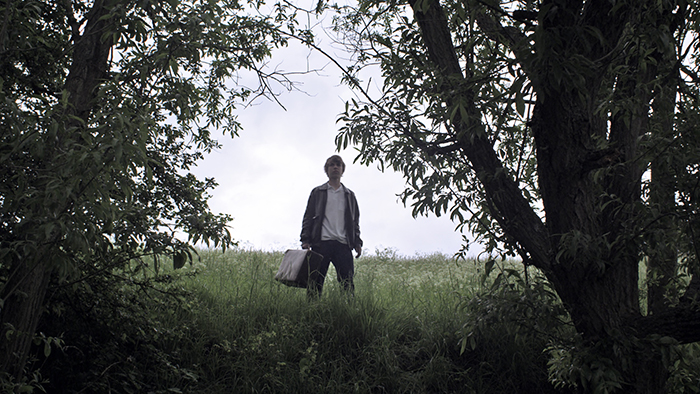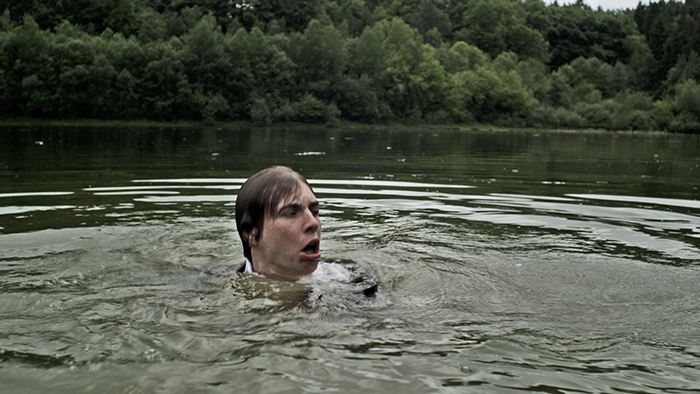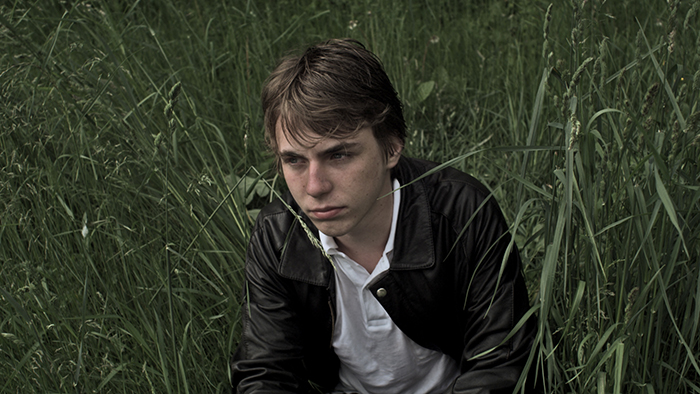 Wo du es vielleicht findest (Trailer, 2011)