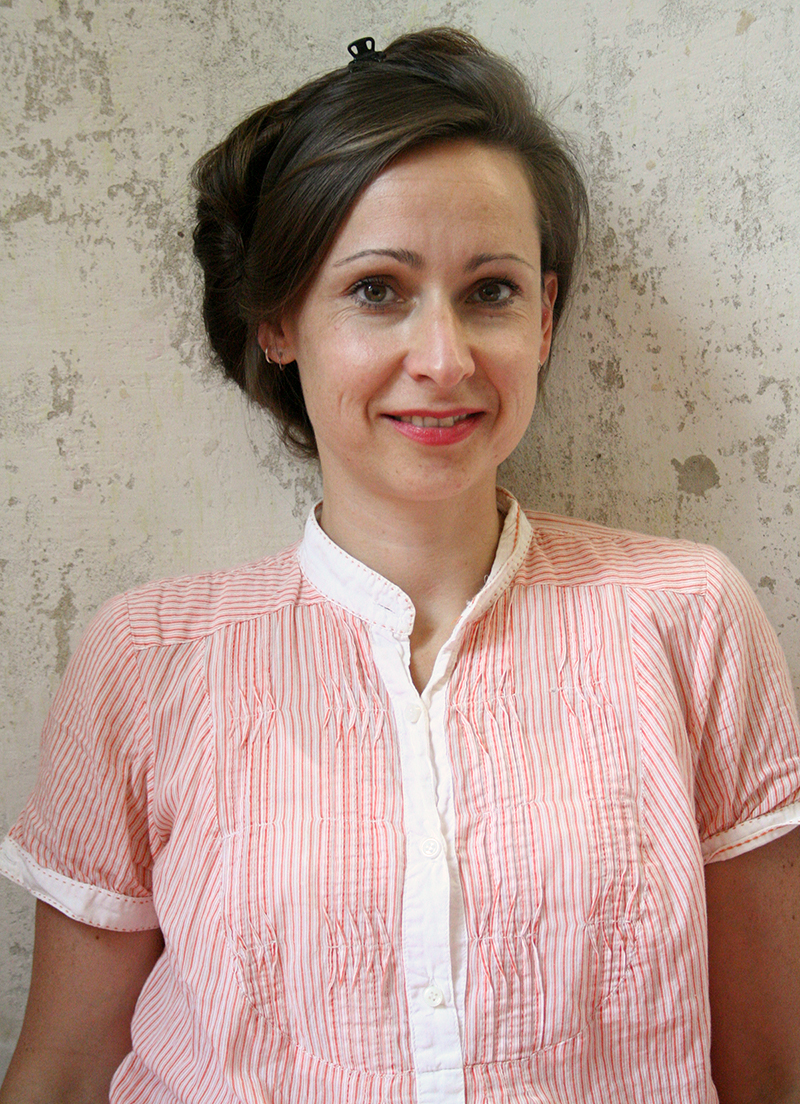 I am a Freelance Art Director creating visuals and motion graphics, based in Berlin.
skills
I offer a wide spectrum of services in the fields of motion and visual design including explainers, idents, commercials, titles or event packages.
I work in all project stages, from developing the concept and storyboard, to designing the styleframes, to creating the animation and presenting the completed result. Thus sound and film editing are fields of activity I am working in as well when realising projects.
short vita
I received an MFA in Audiovisual Arts at the Bauhaus-University in Weimar
and also studied at the Sint-Lukas Brussels University College of Art and Design (LUCA).