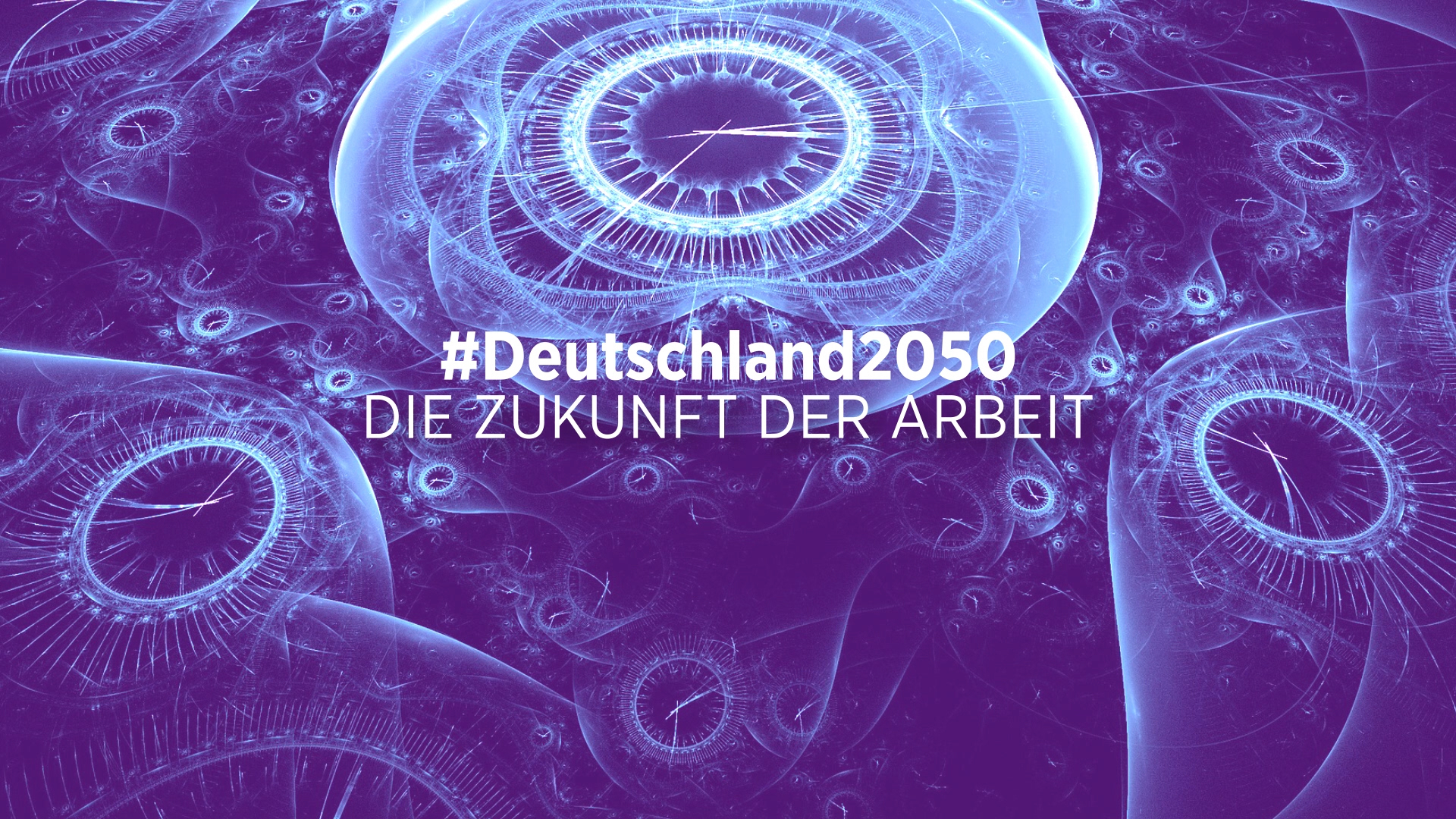 my job . visual concept . illustration . style frame .
motion design / animation . compositing
client . Handelsblatt
To upgrade the online platform of "Handelsblatt" it is intended to offer different formats of explanatory videos. For the pilot "#Deutschland 2050. Die Zukunft der Arbeit" I created the motion branding. The package includes opener, end title, lower thirds, slider A, slider B, bumper and infographics.