my job .  visual concept . illustration . storyboard . styleframe . motion design / animation . compositing . editing
agency . edeos – digital education
client . GIZ
The relationship between climate change and extractive industries is a challenging one. While especially fossil fuels are a major contributor to climate change and need to be left in the ground eventually, minerals and metals are essential primary raw materials for green technologies that are needed for the global energy and mobility transition. This video aims at explaining these two sides of the coin and to give an account of statements made at the COP23 side event "Climate Change – Extractive Industries – Resource Efficiency" which took place on November 8th 2017.
stills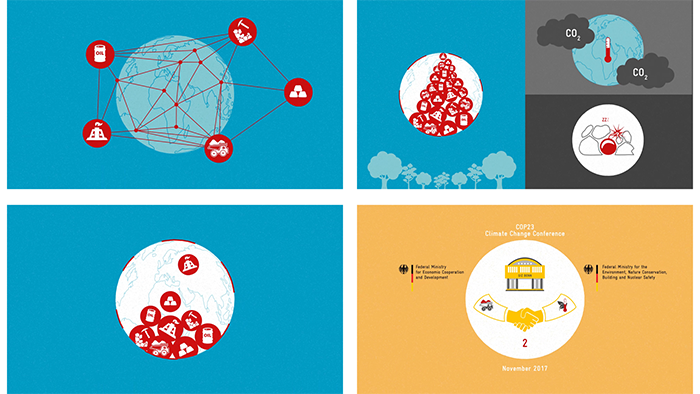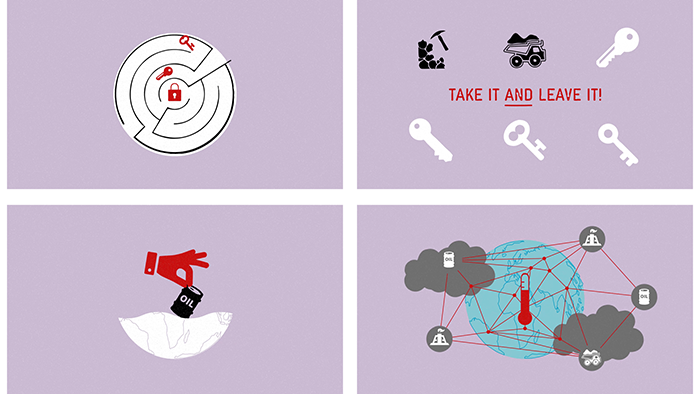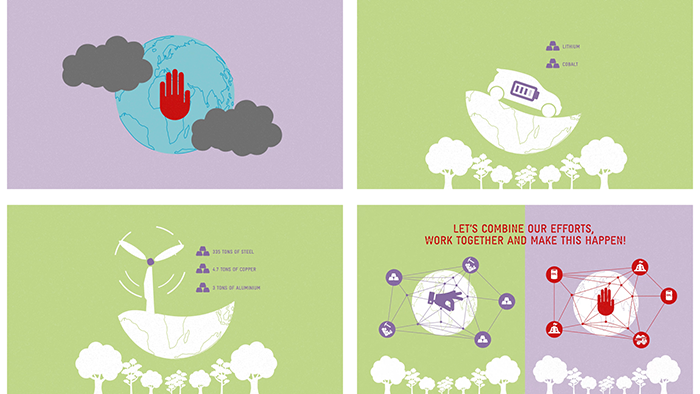 GIZ – Climate Change and Extractive Industries